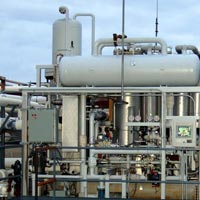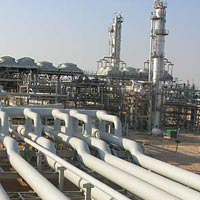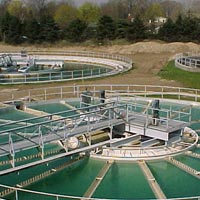 We're committed to our customers.
Whether you are prospecting for oil and gas, installing compressor stations, pipelines, refineries for the oil & gas industry, or whether you are building an ethanol, bio-diesel, food processing plant or expanding an existing facility, SBI General & Mechanical, wants to be your contractor. We are well-known for exceptional quality of workmanship coupled with a very high degree of safety (present EMR rating presently 0.73) and our highly skilled and experienced staff... view our past and current projects.
SBI General & Mechanical has been a member of ISNetworld since 2006.
Our Specialties:
Compressor Station Installation
Oil Field Related Construction & Fabrication
Bio-Ethanol & Bio-Diesel Plant Construction
Corn & Meat Processing Plant Construction
Structural Steel Design, Fabrication and Installation
Boilers and Steam System Machinery - Installation and Piping
For more information or a quote contact us.